Welcome to Holy Spirit Episcopal Day School. We believe that nothing is more important than giving a child the best education available.  We provide a quality education in a Christian environment.

The dedicated educators at our school have committed themselves to providing your child with a positive experience that will encourage them to look forward to going to school.  Graduates of our program should be children that know Christian love, acceptance, and forgiveness as modeled by their teachers and who are prepared for a successful kindergarten experience.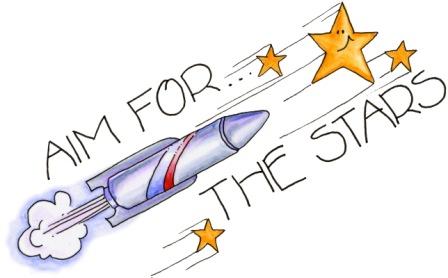 The four year old class uses The Letter People curriculum from Abrams and Company.  This material provides the teachers with a complete outline for teaching the skills needed for kindergarten.  It includes music, puppets, detailed lesson plans, memory  verses and a complete reading program.  We use centers to teach independence and to allow children to work at their own level of ability.

The three year old class uses  The Letter People.  This class also uses Handwriting Without Tears to introduce the skills needed for writing letters.

All students attend the following classes once a week:

Music

Chapel

And there are bi-weekly visits from the Bookmobile

and Whiz Kids.

Every student has the opportunity of using laptops or IPADs for learning purposes. 

The 2 and 3 year olds have IPADs designated for their classrooms.  The 4 year old classrooms have  iPADs and  computers.   All programs and apps are carefully selected to meet learning objectives.